Views of Old Cambuslang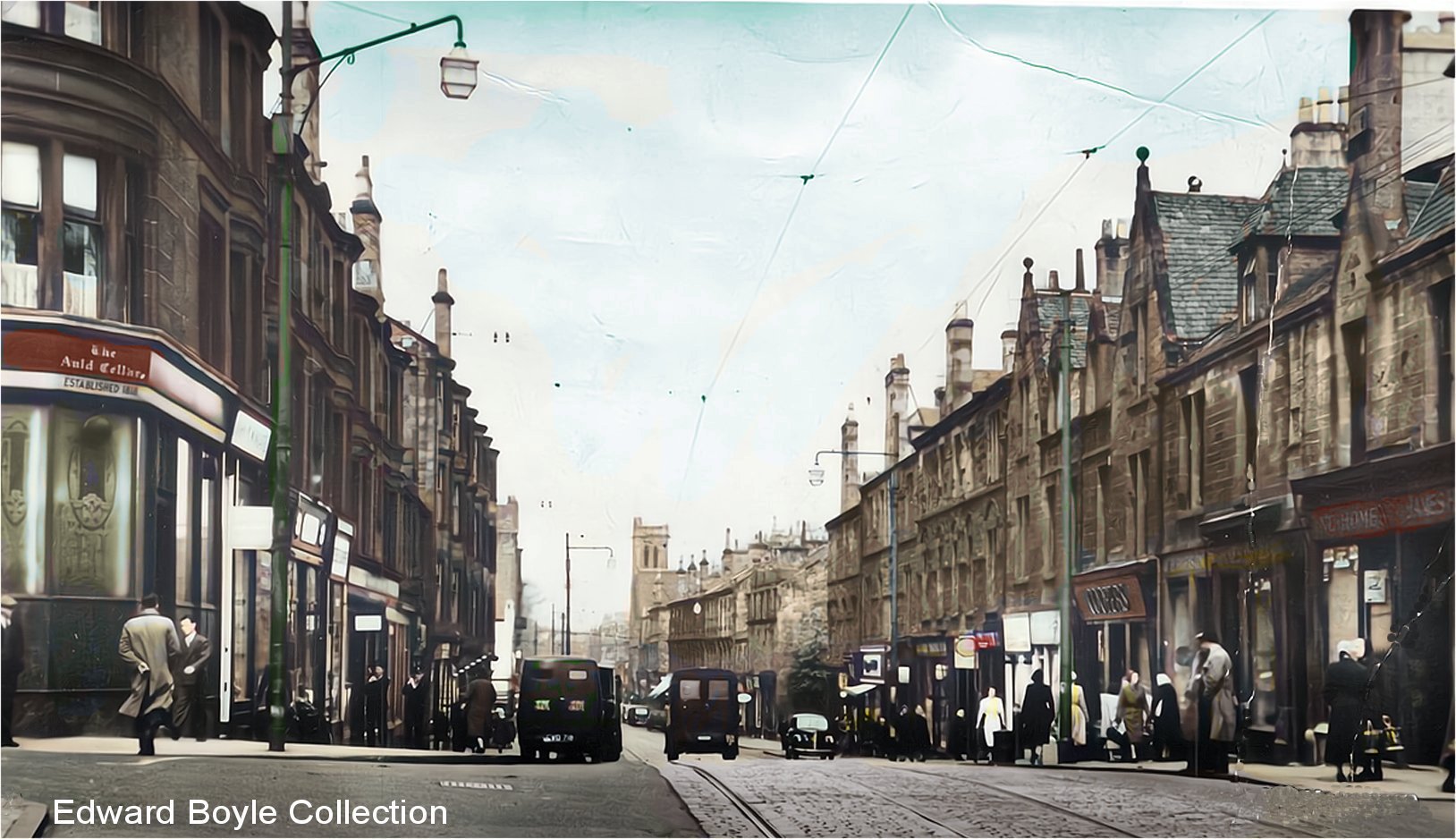 A message from Ed...
A lot of effort and time has gone into compiling this site. Its intention is to give nostalgic enjoyment. Please leave a note in my guestbook below to let me know that you visited. It will be appreciated and will encourage me to keep the the pages updated.
Over the years, my tidy and organised array of photos has become huge and generally disorganised by the accumulation of item donations from many over the years. I make no apology for this apparent disarray and feel that this labyrinth of historic items lends itself to in-depth browsing to uncover those little 'gems' which can be found here and there by those with a nostalgic nose.
Please also note that the photos are best viewed in full screen. A smartphone screen will not do them justice
Please report any broken links
Enjoy
Page 2 with external Links
Enter a word term below to search 'Old Cambuslang' for particular words or phrases.
Click here for New Guest Book (April 2017)

-----------------------------------------
Old Guestbook (This is now full so viewing Only)
Forum for Snippits and Personal Contact messages